MedConsult.Online for telemedicine and teledentistry​
MedConsult.Online for telemedicine and teledentistry​
Now is the time to rethink the way you work, and to better manage the arrival of your patients.​
Using MedConsult.Online you also protect patients and staff by avoiding multiple visits and an unnecessarily long presence in the waiting room.
Face to face visit
Office paper that need to be signed
Phone call
Voice message
Follow-up treatment

Discussion of treatment proposal at the office and more



Online video tele-medicine and tele-dentistry

Electronic document online

Text message SMS or email

Online call back request

Online Feedback by message and picture or video

Online Pre-treatment Planning and more
If we also help you avoid four or more unnecessary visits per month, with all the time and expense involved.




what do you think
Thanks to Medconsult or Preconsult

get New Patients

by inserting your Unique link or Qr code in your website , Facebook or any other socila networks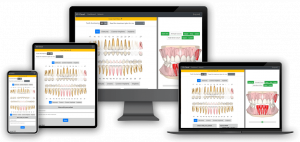 For the Dental Field 
Handles your pre-diagnostic part by asking your patient  to describe their symptoms in an online interview.
Then supply all the relevant explanation, information and treatment possibilities using both Medconsult and DentalMaster Cloud.
the Centers for Disease Control and Prevention recommends and encourages the use of telehealth or teledentistry because virtual treatment and treatment planning can help limit exposure and spread of  covid 19 
Changes in the way that health care is delivered during this pandemic are needed to reduce staff exposure to ill persons, preserve personal protective equipment (PPE), and minimize the impact of patient surges on facilities. Healthcare systems have had to adjust the way they triage, evaluate, and care for patients using methods that do not rely on in-person services. Telehealth services help provide necessary care to patients while minimizing the transmission risk of SARS-CoV-2, the virus that causes COVID-19, to healthcare personnel (HCP) and patients.
While telehealth technology and its use are not new, widespread adoption among HCP and patients beyond simple telephone correspondence has been relatively slow.1,2 Before the COVID-19 pandemic, trends show some increased interest in use of telehealth services by both HCP and patients.3,4,5 However, recent policy changes during the COVID-19 pandemic have reduced barriers to telehealth access and have promoted the use of telehealth as a way to deliver acute, chronic, primary and specialty care.6 Many professional medical societies endorse telehealth services and provide guidance for medical practice in this evolving landscape.7,8,9 Telehealth can also improve patient health outcomes.10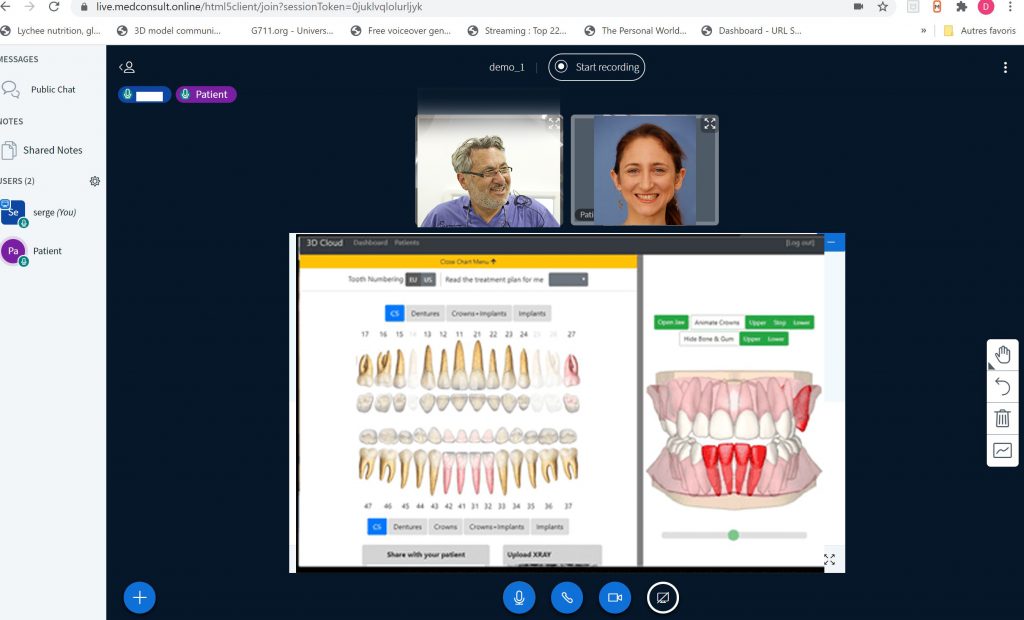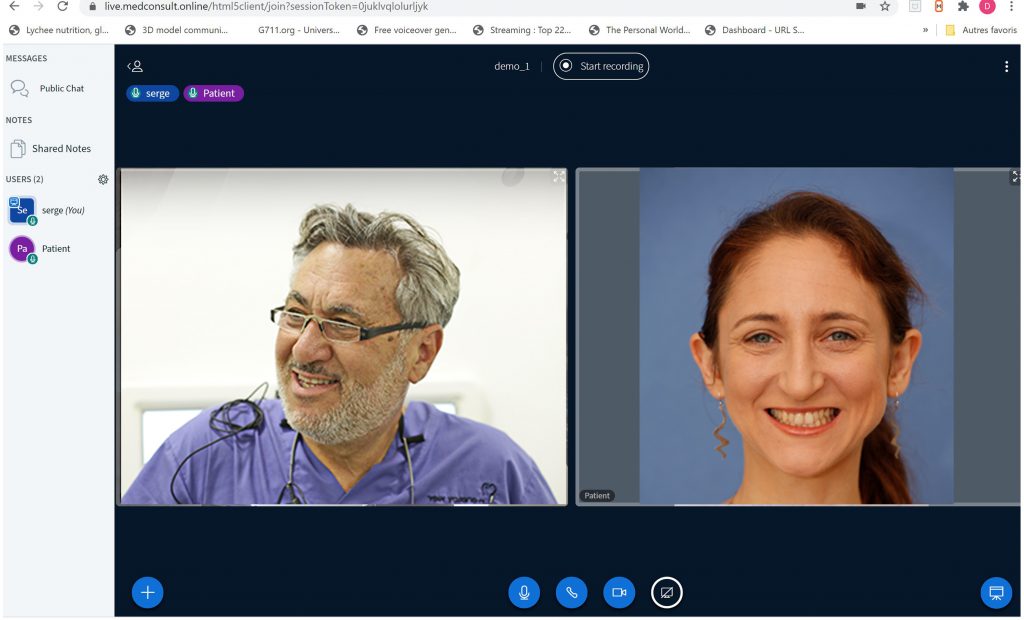 IT'S TIME, ADAPT YOUR WAY OF WORKING.
When you Give Pre consultation Online
• You limit the number of unnecessarily visits.
• You limit the time spent by patients on your chair-side and in the waiting room. • You get a better time management of your chairs. • You reduce administrative work.


An increase of your income
As The Patient comes for the treatment when you already have all:
•The relevant information
•Documentation,
•Xray
•And more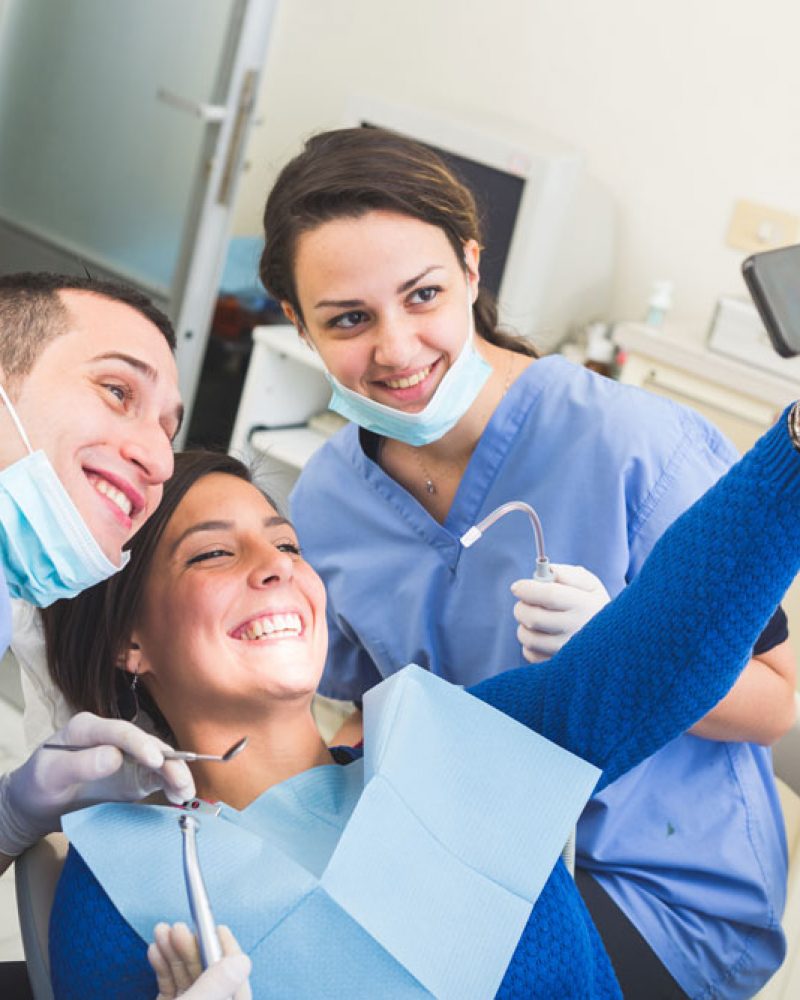 Offer potential and existing patients to contact you and to get an appropriate appointment based on their situation.
Send Information, documents to fill out, prescriptions, pictures etc.
Obtain an initial assessment of their medical and clinical situation.
Identify the necessary elements needed before the consultation in the office (X-ray, Doctor's letter, Patients information, etc.).
To complete, at home, the medical examination necessary before any clinical procedure.
Why is important for your patients
When you exchange documents, messages, photos, or videos,
Your patient will be able to understand the different treatment options and depending on his or her decision on treatment you will be able to calculate the time needed for appointment to the clinic.
and thus
improve you daily work time and reduce the time spent in the practice waiting room
improve the treatment success rate on the follow-up thanks to easier digital monitoring
keep an easy digital communication with patients at all stages of the treatment
Fewer and more suitable physical appointments ultimately protect patients and staff by avoiding multiple visits and an unnecessarily long presence in the waiting room.
MedConsult.Online allows you to
Start a live video consultation with no need to download for you or your patients (*)
Share files, pictures,Pdf for digital signature …..
Shedule digital appointments with your patients
Get daily confirmation on patient appointments
Get requests for call
Get questions, requests, or feedbackS
MedConsult Patient App allow
Schedule a Digital appointment.
Request a call back.
Send messages, questions, or feedback before or after treatment.
Get and share files (documents or pictures).
Confirm appointment.
Promote your clinic and so create new leads.
Access to your website and stay informed.
Get healthy tips.