MedConsult.Online for telemedicine and teledentistry​
MedConsult.Online for telemedicine and teledentistry​
Solve Patient Communication Instantly
Build your practice with the latest digital communication Tools.
IT'S TIME, ADAPT YOUR WAY OF WORKING.
When you Give Pre consultation Online
• You limit the number of visits.
• You limit the time spent by patients on your chair-side and in the waiting room.
• You receive a better time management of your chairs.
• You reduce administrative work.


An increase of your income
As The Patient comes for the treatment when you already have all:
•The relevant information
•Documentation,
•Xray
•And more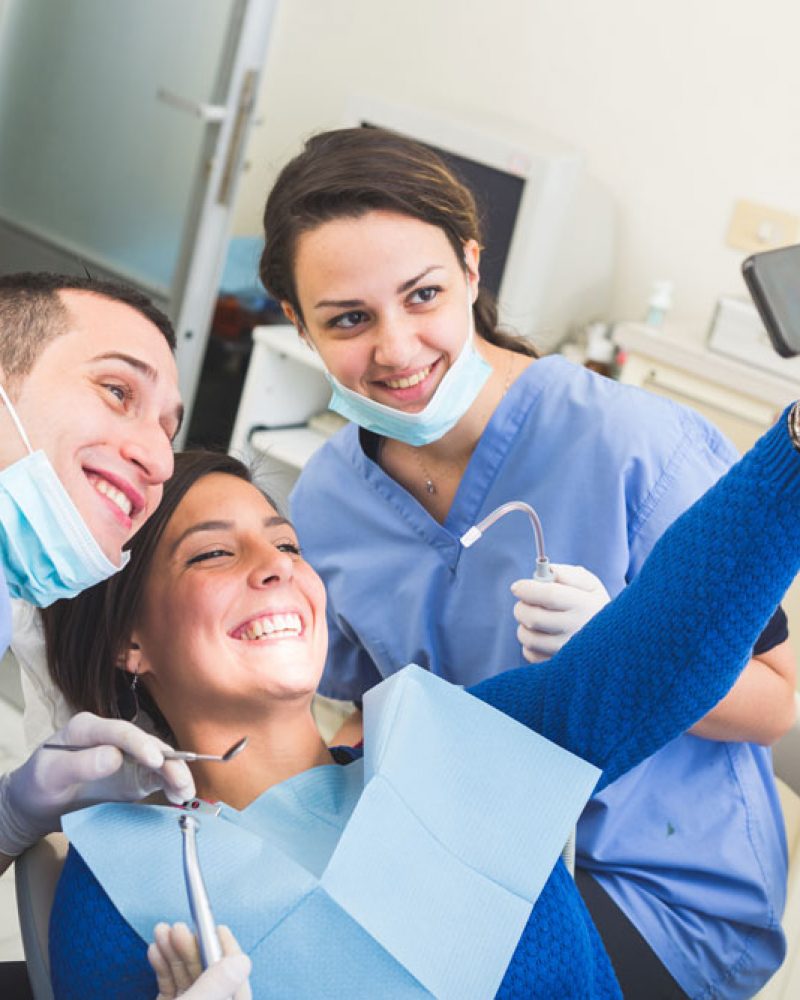 Using MedConsult.Online you also protect patients and staff by avoiding multiple visits and an unnecessarily long presence in the waiting room.
Offer potential and existing patients to contact you and to get an appropriate appointment based on their situation.
Send Information, documents to fill out, prescriptions, pictures etc.
Obtain an initial assessment of their medical and clinical situation.
Identify the necessary elements needed before the consultation in the office (X-ray, Doctor's letter, Patients information, etc.).
To complete, at home, the medical examination necessary before any clinical procedure.
Why is important for your patients
When you exchange documents, messages, photos, or videos,
Your patient will be able to understand the different treatment options and depending on his or her decision on treatment you will be able to calculate the time needed for appointment to the clinic.
and thus
improve you daily work time and reduce the time spent in the practice waiting room
improve the treatment success rate on the follow-up thanks to easier digital monitoring
keep an easy digital communication with patients at all stages of the treatment
Fewer and more suitable physical appointments ultimately protect patients and staff by avoiding multiple visits and an unnecessarily long presence in the waiting room.
MedConsult.Online allows you to
Start a live video consultation with no need to download for you or your patients (*)
Share files, pictures,Pdf for digital signature …..
Shedule digital appointments with your patients
Get daily confirmation on patient appointments
Get requests for call
Get questions, requests, or feedbackS
MedConsult Patient App allow
Schedule a Digital appointment.
Request a call back.
Send messages, questions, or feedback before or after treatment.
Get and share files (documents or pictures).
Confirm appointment.
Promote your clinic and so create new leads.
Access to your website and stay informed.
Get healthy tips.