MedConsult.Online from Mdsimulation the creator of DentalMaster
Get New patients by inserting your Medconsult Link or Qr code; the  potential patients or existing patients will then be directly connected to your clinics thanks to your 

personalized 

 and dedicated Web app.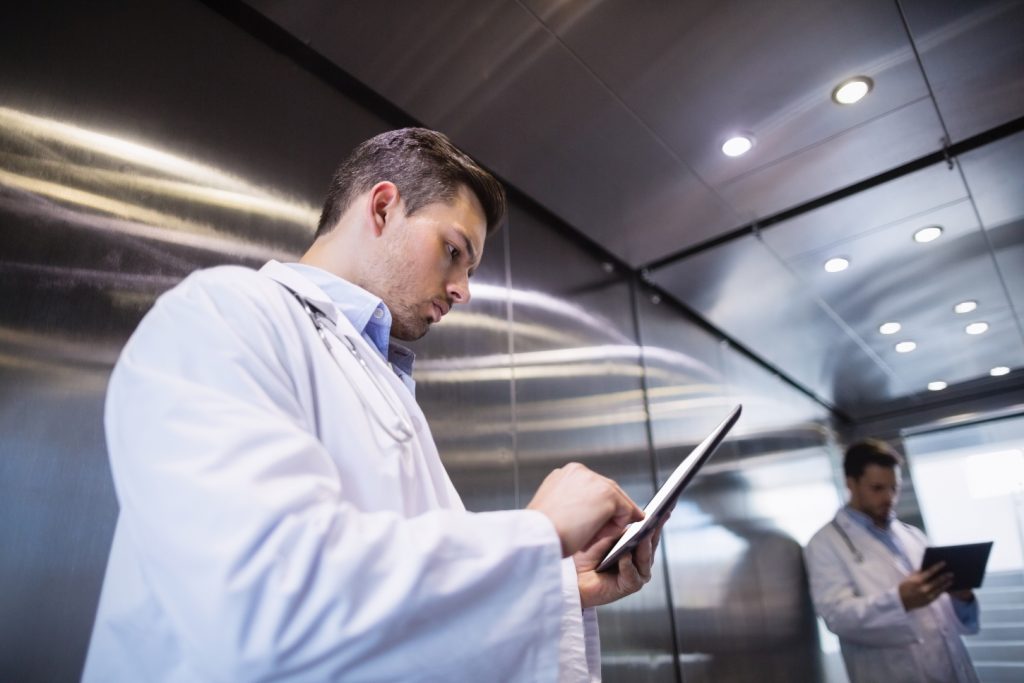 When you Give Pre consultation Online
You limit the number of visits
You limit the time spend on your Chairs and in the Waiting Room
You get a better time management of your chairs
You reduce administrative works
 Resulting to:  
Increase your incomes
MedConsult.Online does not increase your working Time but reduces and allows to manage more productively your daily work
Most digital options as call back, answer and others can be handled by your team until the physical consultation.
MedConsult.Online allows you and or your Staff to
Start a live video consultation with no need to download for you or your patients (*)
Share files, pictures,Pdf for digital signature …..
Shedule digital appointments with your patients
Get daily confirmation on patient appointments
Get requests for call
Get questions, requests, or feedbackS
Share treatment planning when using DentalMaster.com
Share videos and 3D animations during the patient visit.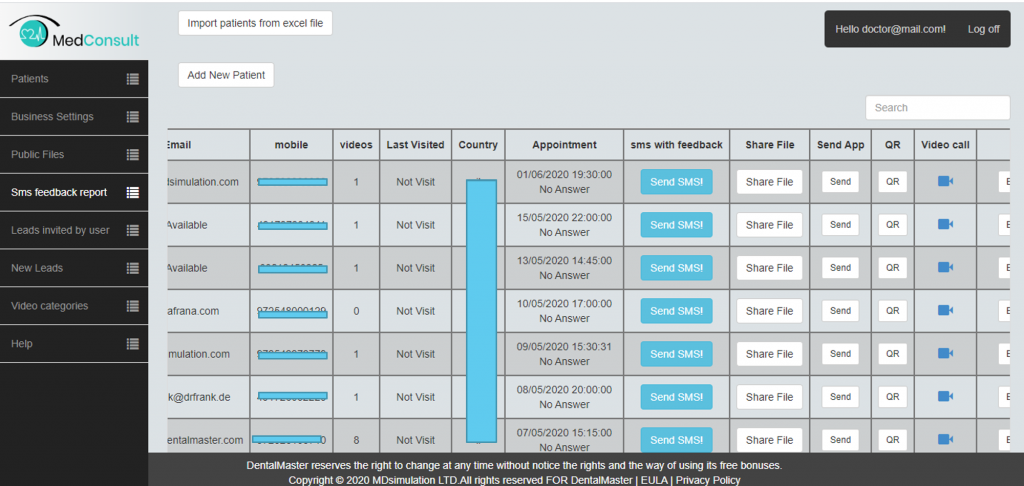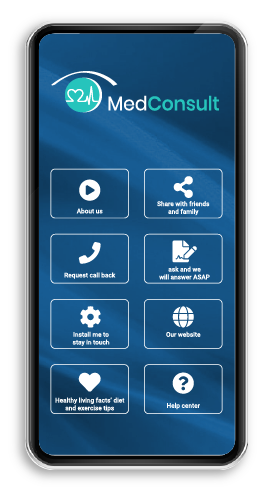 Request a Digital appointment.
Request a call back.
Send messages, questions, or feedback before or after treatment.
Get and share files (documents or pictures).
Confirm appointment.
Promote your clinic and so create new leads.
Access to your website and stay informed.
Get healthy tips.